In July of 1974, Jewett City Savings Bank opened its third location at 412 Providence Road Brooklyn, Connecticut. Then after acquiring a former Fleet Bank branch in 1996, Jewett City Savings Bank had two locations in town.
Today's current location at 490 Providence Road was opened in February 2000, merging the two existing Brooklyn offices. The new office featured a drive-up window, 24-hour drive-up ATM, a coin counting machine, and safe deposit boxes. The office is one of seven locations serving customers from Putnam to Pawcatuck.
This year, the Bank was approved to renovate the office, with construction beginning at the end of July. The project, costing $1.2 million, will introduce new features to the building, both inside and outside. During construction, the branch will remain open to customers.
Join the Celebration
As the Bank continues its 150th celebrations, this week's festivities will be held at the Brooklyn office, celebrating the branch's founding. Neighbors are invited to stop by during the week to enter to win $150, which automatically enters them into the $1,500 grand prize drawing. Branch visitors on Friday, July 28, can enjoy refreshments and cupcakes. Visit our 150th webpage for additional information and drawing rules.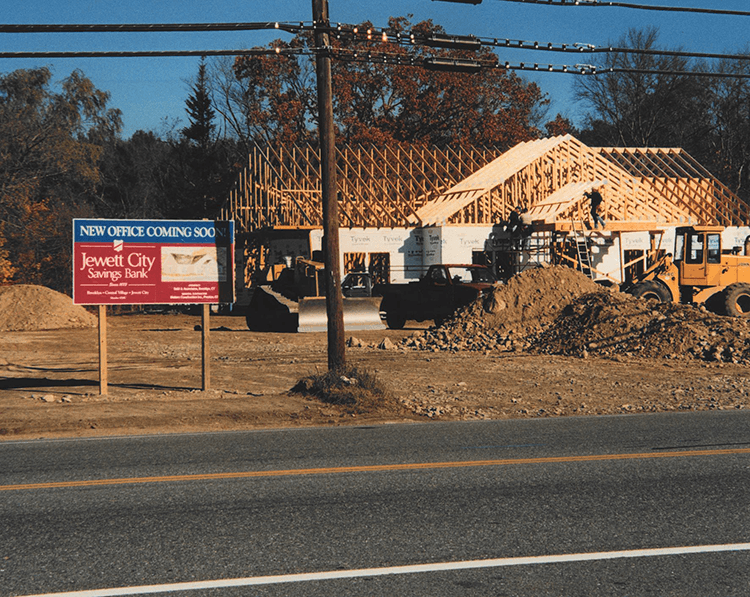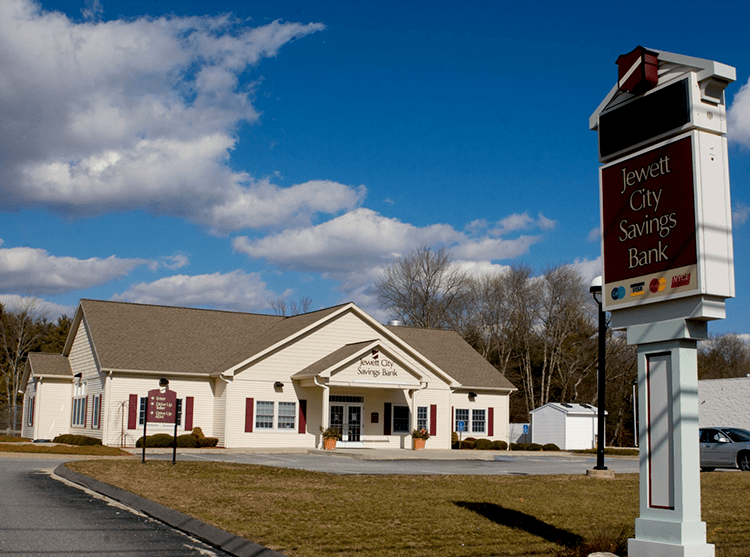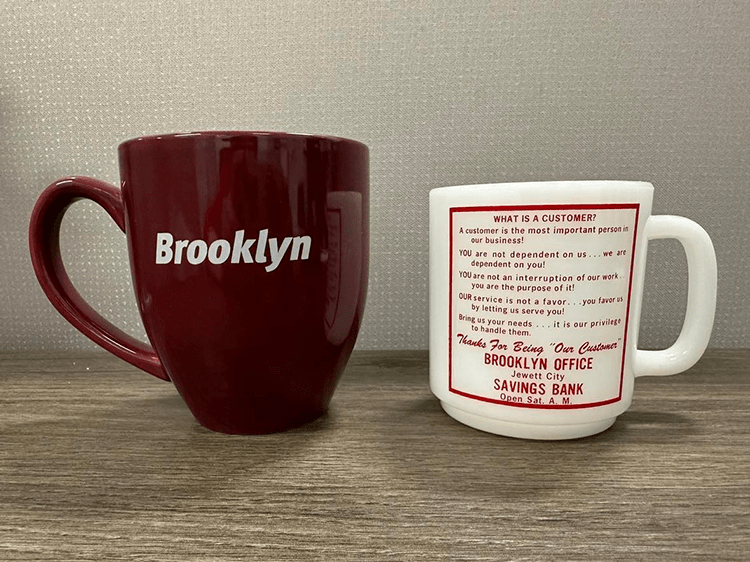 Want to stay up to date with all of the Bank's celebrations?