In 2004, Jewett City Savings Bank won first 1st place for a float honoring then Bethany, Connecticut resident Jane Dunbar Tedeschi for her service as a member of the Women Airforce Service Pilots of World War II (WASP).
The float was part of Connecticut's 52nd Annual Loyalty Day Parade which was organized by Jewett City Veterans of Foreign Wars (VFW) Post 10004 and honored Edward S. Banas, who at the time was the National Commander-in-Chief of the VFW of the United States, and a member of the Jewett City VFW.
Established in 1943, WASP members were charged with testing and ferrying aircraft, as well as training new pilots. While a civilian organization, WASPs were stationed at 122 air bases across the U.S. during World War II, freeing up nearly 900 male pilots to fill combat roles.
At 24 years of age, Jane was selected from over 25,000 applicants to serve as a WASP. According to one interview, she started at Sweetwater Army Air Field before being assigned to Craig Army Air Field in Selma, Alabama.
Despite efforts to provide the WASP with military status earlier in the year, the WASP program was disbanded at the end of 1944, but their legacy has inspired generations of women who have become aviators, pilots and astronauts.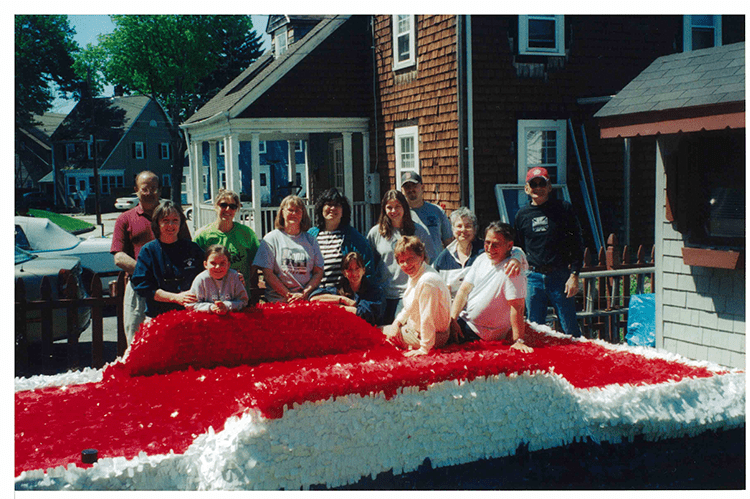 Have a favorite event that the Bank attended or sponsored?
Source: Women Airforce Service Pilots